Sku:

8004

Vendor: Ulster Ceramics Pottery Supplies
Silicone Replosil/Replocure RTV J24
Code 8004

RTV J24 Base with either F10 or S10 catalyst. (Fast or Slow)

J24 is a two part silicone elastomer which cures at RT to a flexible 22 – 25 shore A Material.) Offered with 10% catalyst

Supplied as

1.1 kg
5.5 kg
22 kg kitsHas a minimum shelf life of six months when stored in unopened
cartridges at temperatures between 18 and 25°C.
Note: If allowed to freeze RTV will be spoilt. If allowed to heat to excessive
temperatures, gel times will be substantially shortened.
View full details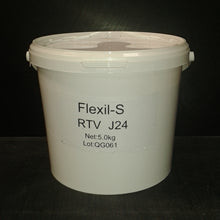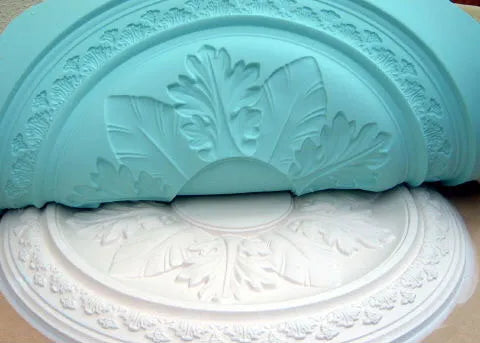 Silicone Replosil/Replocure RTV J24